lifestyle newborn sessions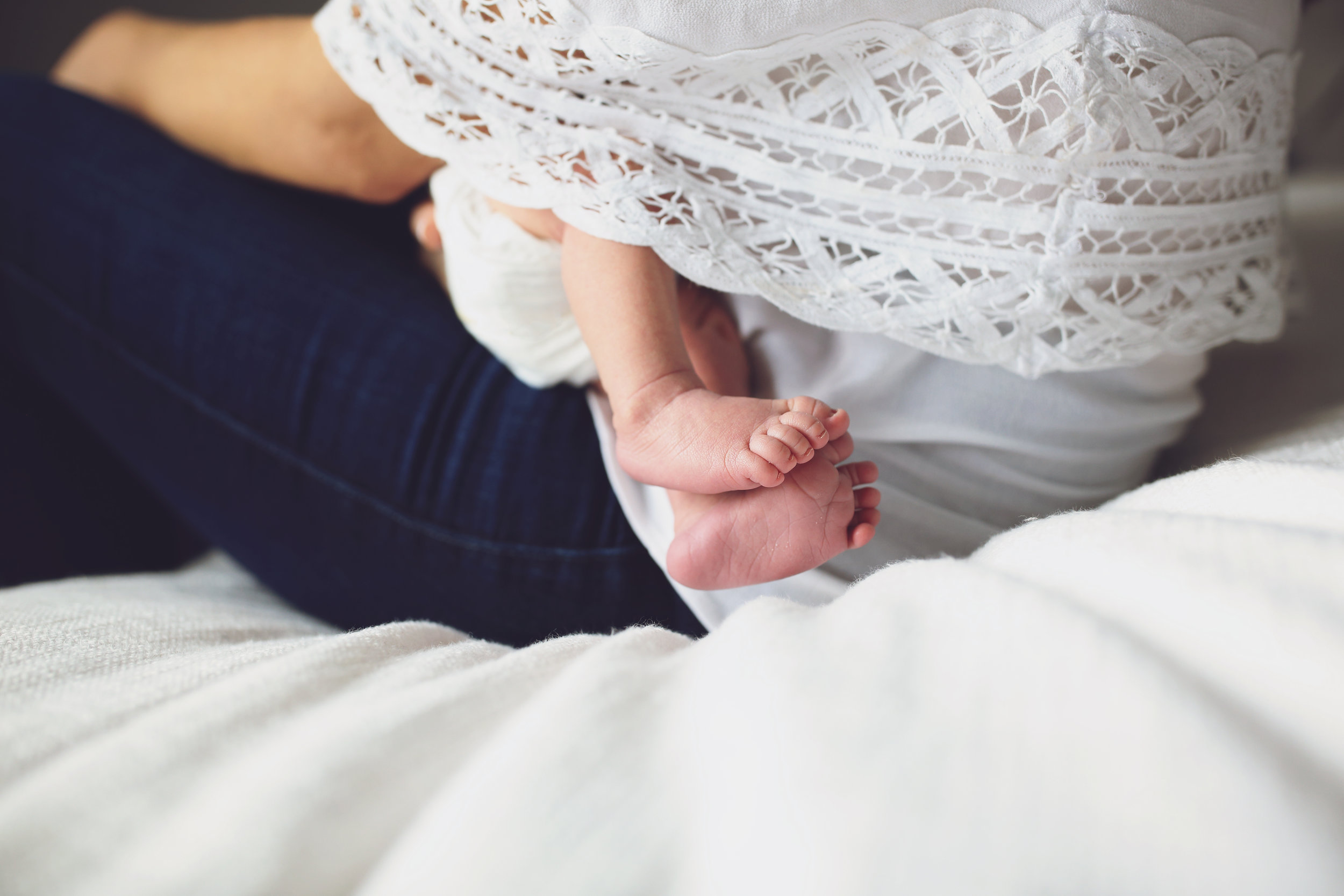 Lifestyle newborn sessions focus on the interactions of each family member (even pets) with the new baby, as well as the family all together in your home. There will also be time for shots of the baby alone, photographed in natural, simple poses. Sessions will be held within the first 7-10 days after delivery. Please allow at least 90 minutes for a lifestyle newborn session. wraps, bows/hats, blankets, baskets, etc. will be provided for session use.
If you are interested in a lifestyle newborn session please contact me with your due date three months in advance.
interested in booking your little one's 'first year package'? package includes discounted sessions for newborn, 3-month, 6-month, 9-month & first birthday/cake smash photos.